About Jennings Kallen Advisors
We understand the perseverance it takes to not only start but also scale a successful business.
Every day presents new challenges and decisions to be made. You struggle to keep up with the demands of bringing your vision to life and wonder what you are missing as you do the best you can to grow quickly.
We get it. We have been in your role and understand how the pressure to be successful can distract you from your mission and the necessary next steps.
You Do Not Have to Do It Alone.
With more than 20 years of experience in business, sales, entrepreneurship, science/engineering, and law, our team offers diverse skill sets to tackle your legal, business development, business advisory, and capitalization challenges and create custom plans to help you drive disruption in your industry.
Meet Jon Kallen, M.S., Esq.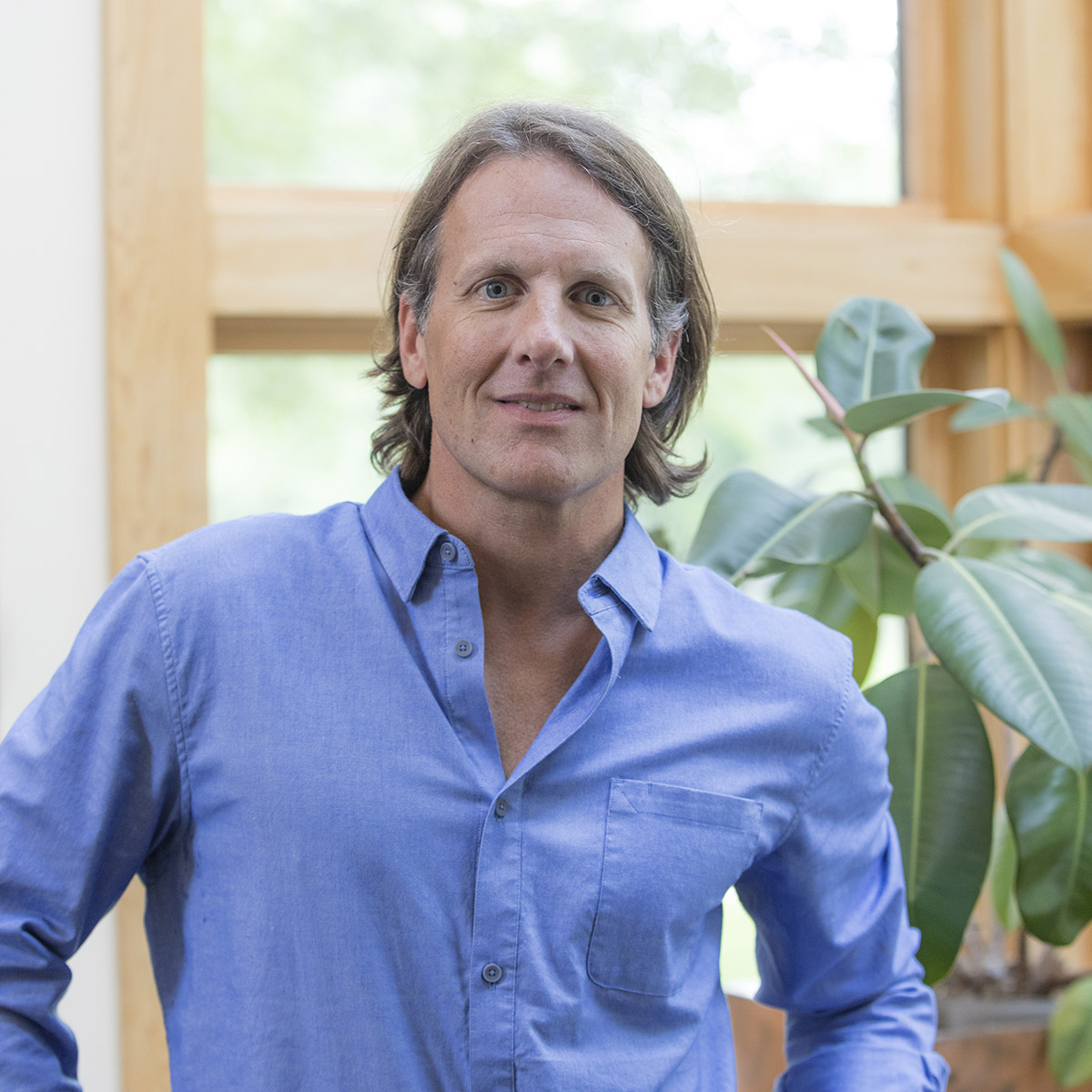 Jon Kallen is an entrepreneur, attorney, and engineer with extensive experience in the renewable energy, regulated energy, agricultural technology, water/wastewater infrastructure, and environmental services sectors. He has more than 20 years of experience working for large diversified energy companies, engineering consulting firms, and early-stage private equity renewable energy/infrastructure project developers.
Jon possesses degrees in engineering and law, is a graduate of the Greater Des Moines Leadership Institute, and is a member of the Business Record's 40 under 40 Emerging Business Leaders of Central Iowa.
Jon was appointed in 2020 to serve as the Entrepreneur in Residence at the Iowa State University Business Accelerator at the ISU Startup Factory.
Jon is also a sponsored mountain climber and adventurer and has climbed mountains all around the world, with goals to climb the highest peaks on all seven continents and kayak down the Amazon. Jon has a non-profit climbing team, Dare To Explore, which raises money through their exploits for veterans groups in Iowa.
Jon is a former college lacrosse player and continues to work to grow the sport in the Midwest by coaching high school and youth teams in Waukee, Iowa. He and his family live on an acreage northwest of Des Moines adjacent to the Saylorville natural area where he is frequently out hiking, kayaking, and walking his dog.
The Jennings Kallen Advisors Team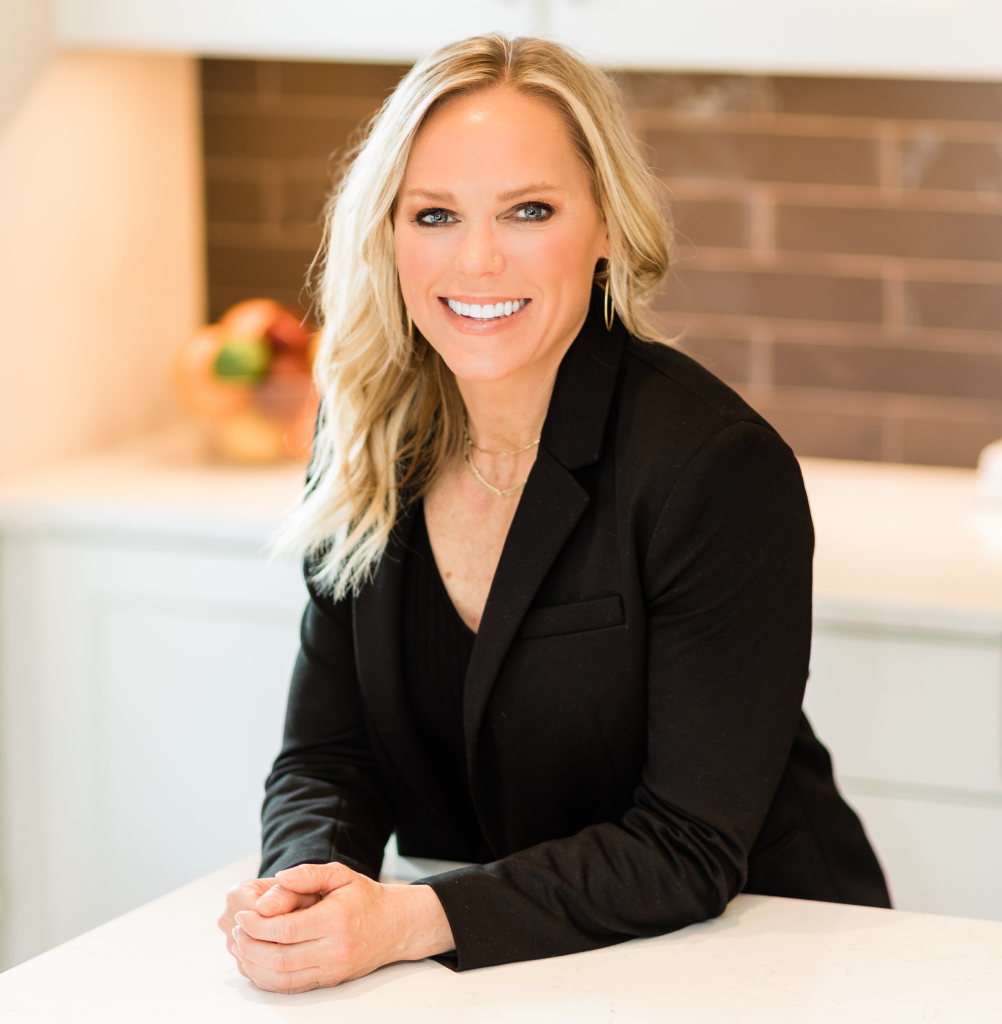 Jana Severson
Director of Administration
Jana assists with all aspects of client communication, engagement, and relations. Jana has a strong background in marketing and event planning and coordination.
Jaclyn is an experienced strategist, planner, and client advocate focused on strategic growth planning, project planning, and execution. Her 20 years of experience provides clients with the know-how to accomplish their unique goals. Her career has focused on growth strategies, real estate development, client relations, and developing a network of resources across multiple markets. Jaclyn identifies resources and expertise with the intention of greater impact.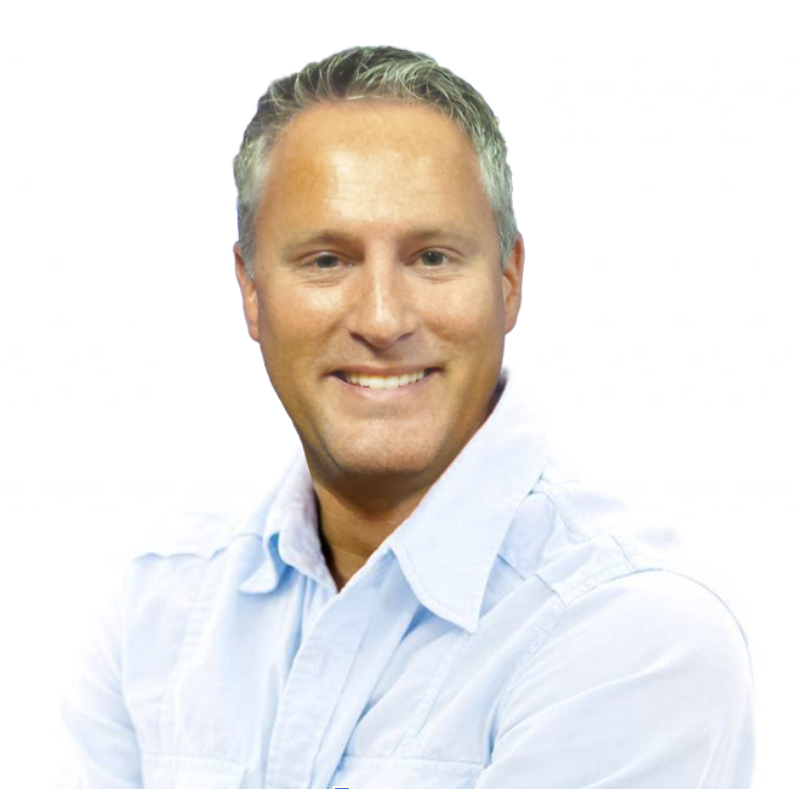 Justyn brings experience as a senior c-suite executive with a focus on technology, business operations, and developing and executing strategic, high-growth plans. He translates business strategies into creative solutions to maximize profits, grow revenue streams, enhance culture, and improve the bottom line for stakeholders, clients, and employees. With over $100M in direct P&L experience, Justyn also works with businesses as a management, execution, and technology consultant (fractional CEO/CTO).
Let us get a call scheduled to walk through your goals, challenges, and desired support.

Headquartered in
Des Moines, Iowa
9550 Hickman Rd. Suite 105
Clive, IA 50325
Reach us by phone at
515-343-6492