About Jennings Kallen Advisors
We understand the perseverance it takes to not only start but also scale a successful business.
Every day presents new challenges and decisions to be made. You struggle to keep up with the demands of bringing your vision to life and wonder what you are missing as you do the best you can to grow quickly.
We get it. We have been in your role and understand how the pressure to be successful can distract you from your mission and the necessary next steps.
You Do Not Have to Do It Alone.
With more than 20 years of experience in business, sales, entrepreneurship, science/engineering, and law, our team offers diverse skill sets to tackle your legal, business development, business advisory, and capitalization challenges and create custom plans to help you drive disruption in your industry.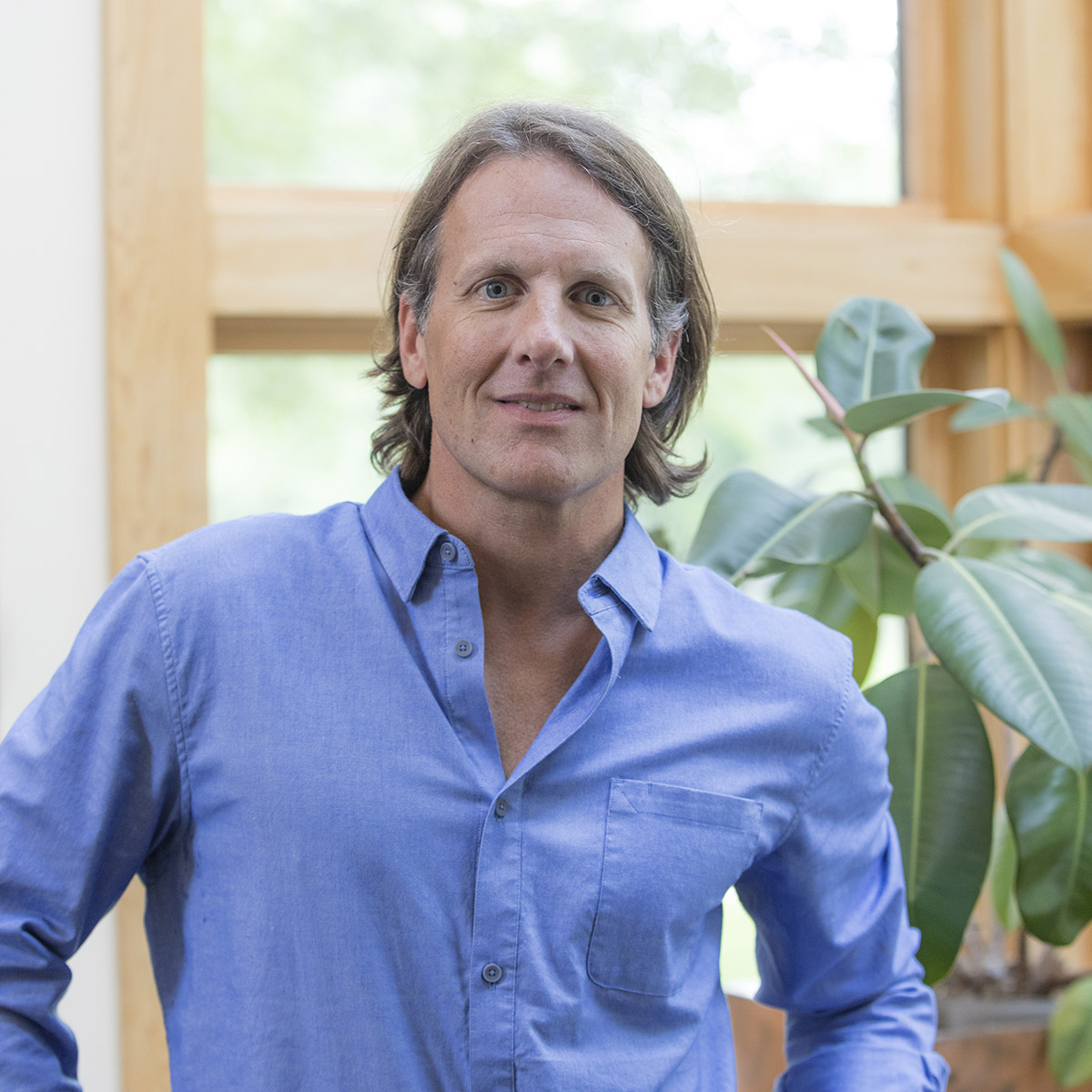 Jon Kallen is an entrepreneur, attorney, and engineer with extensive experience in the renewable energy, regulated energy, agricultural technology, water/wastewater infrastructure, and environmental services sectors. He has more than 20 years of experience working for large diversified energy companies, engineering consulting firms, and early-stage private equity renewable energy/infrastructure project developers.
Jon possesses degrees in engineering and law, is a graduate of the Greater Des Moines Leadership Institute, and is a member of the Business Record's 40 under 40 Emerging Business Leaders of Central Iowa.
Jon was appointed in 2020 to serve as the Entrepreneur in Residence at the Iowa State University Business Accelerator at the ISU Startup Factory.
Jon is also a sponsored mountain climber and adventurer and has climbed mountains all around the world, with goals to climb the highest peaks on all seven continents and kayak down the Amazon. Jon has a non-profit climbing team, Dare To Explore, which raises money through their exploits for veterans groups in Iowa.
Jon is a former college lacrosse player and continues to work to grow the sport in the Midwest by coaching high school and youth teams in Waukee, Iowa. He and his family live on an acreage northwest of Des Moines adjacent to the Saylorville natural area where he is frequently out hiking, kayaking, and walking his dog.
Frank has 20 years of C-Suite level leadership experience in B2B and B2C business models, spanning corporate, entrepreneurial, and marketing organizations. His experiences span business building and strategy development for world-class brands and companies, in both domestic and international settings. Most recently he co-founded and operationalized two start-ups.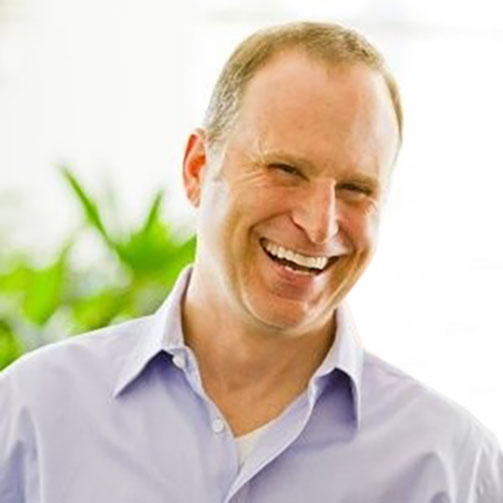 The Jennings Kallen Advisors Team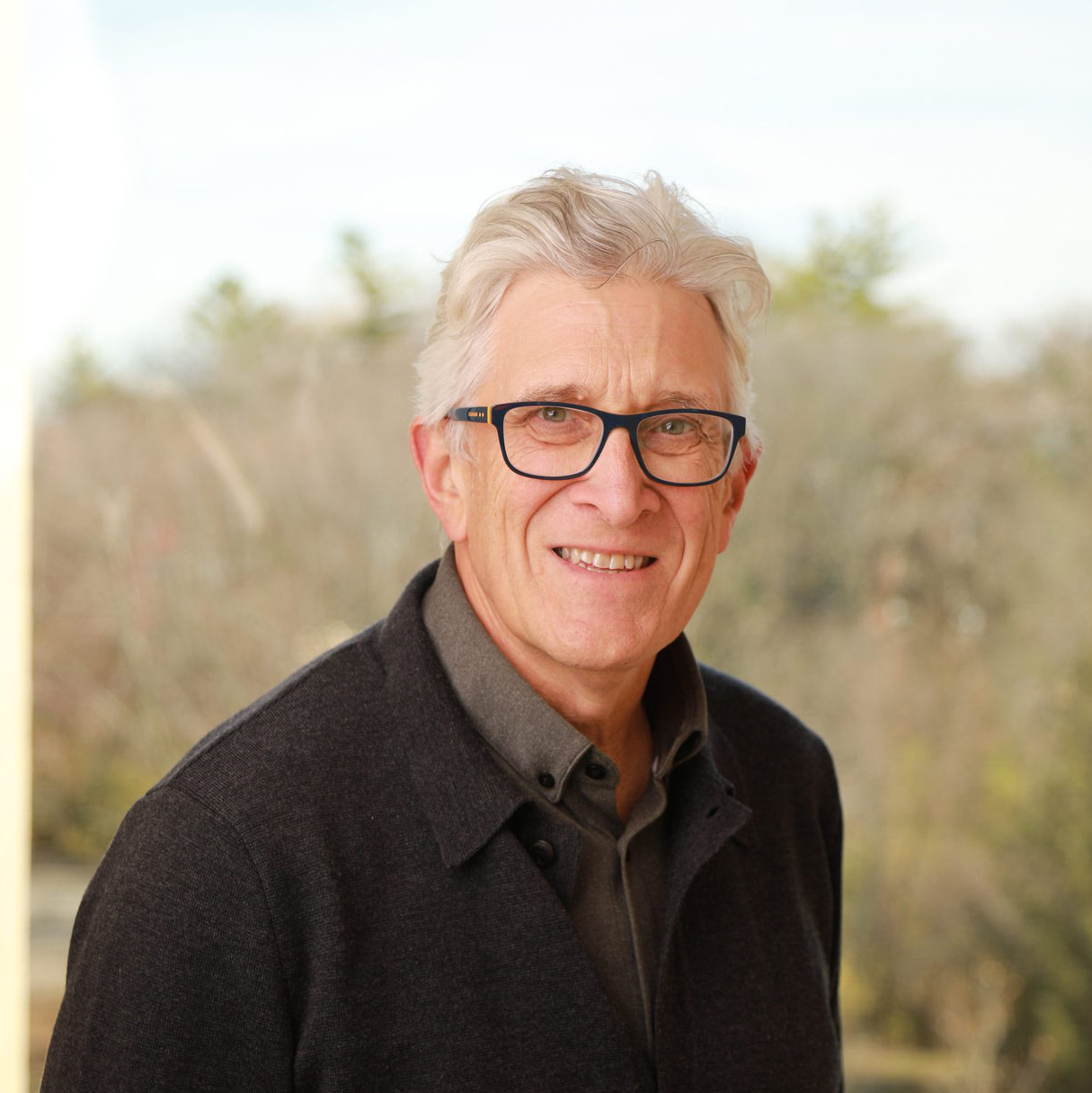 Tom Smartwood
Lead Advisor
Tom is a seasoned business professional with over 30 years' experience in investment banking, corporate law, and industry. Tom is a graduate of Dartmouth College, Georgetown Law School, and Drake University (MBA). For the past several years Tom has worked as an Assistant Professor and Assistant Director of the Pappajohn Entrepreneurship Center at Drake University and most recently as an Entrepreneurship Fellow and an assistant professor of entrepreneurship and family business at Iowa State University.
He has served as a mentor at the Global Insurance Accelerator, an innovative insurance industry accelerator in Des Moines, for TechStars Iowa, and for the Mandela Washington Fellows program which supports young leaders from sub-Saharan Africa.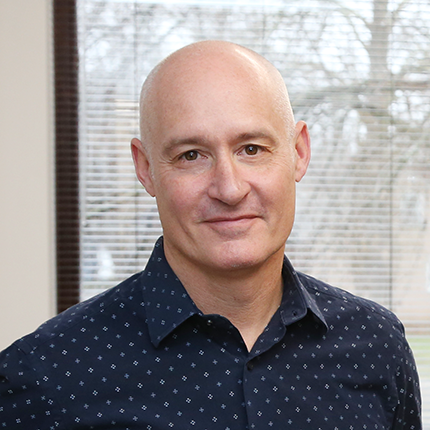 David Philips, Esq.
Lead Advisor
David received his juris doctor from Tulane Law School and his BA in French from Tufts University. His career has included private law practice, founder and CEO of a recycled building materials startup and sales VP of a global nutritional ingredient manufacturer. He has 30 years of law practice and business management and advisory service and has worked at notable companies such as Kemin Industries, 4Ocean Public Benefit Corporation, The ReWall Company and City of Des Moines.
For most clients David participates in business and legal strategy, creates policies and procedures that anticipate potential legal issues, manages outside counsel, and is a fan of special projects ranging from implementing business operating systems to hiring business leaders.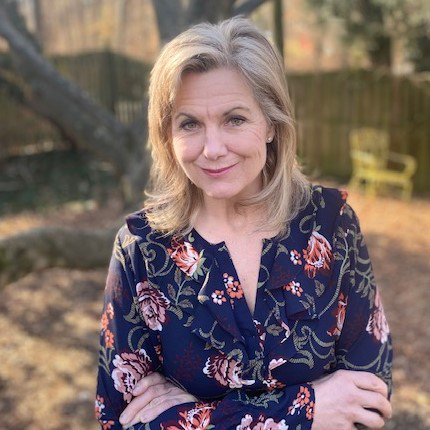 Beth Wojton
Management and Human Resources Consultant
Beth Wojton is an expert in executive level strategic planning and implementation, business operations and human resources. Beth can develop and execute comprehensive human resources plans that include hiring and interviewing, administering pay, benefits and leave, enforcing company policies and creation of HR materials.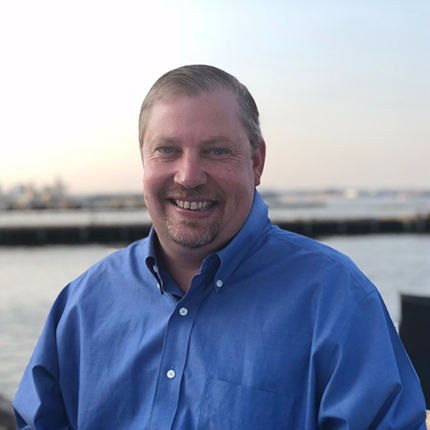 Matt Fleischer
Business Advisor
Matt has more than 25 years of experience as a CEO, Executive Director, Consultant, and member of multiple board of directors for both for-profit and NGOs. He has raised tens of millions in private equity and grant funding for his businesses and clients. He excels in business plan modeling, market analysis, operational strategy, and hypergrowth infrastructure planning. He has worked across the consumer products, environmental infrastructure, and technology innovation sectors.
Let us get a call scheduled to walk through your goals, challenges, and desired support.

Headquartered in
Des Moines, Iowa
666 Walnut Street, 23rd floor
Des Moines,Iowa 50309
Reach us by phone at
515-343-6492